リミテッド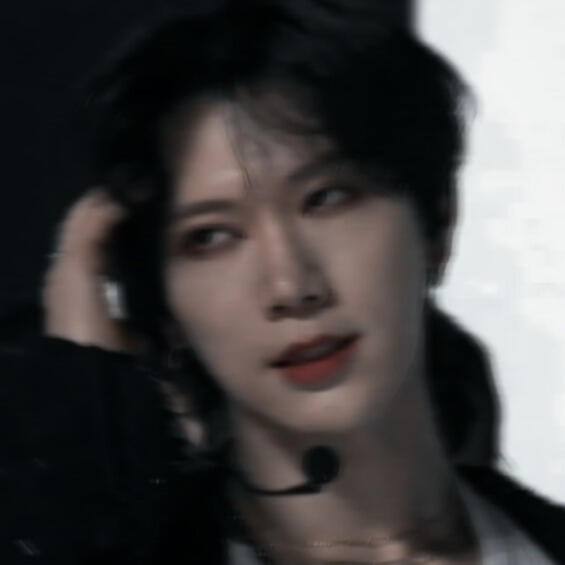 ULTS ♡
엔시티 NCT johnny jaehyun taeil haechan kun yangyang jaemin ten xiaojun
샤이니 SHINee onew
소녀시대 SNSD hyoyeon
STAN ♡
nct exo snsd svt rv aespa twice itzy akmu zico block b heize iu jessi sunmi paul kim lee hi +etc...

keshi niki sza olivia rodrigo, lany lauv, cigarettes after sex, etc...

OTHERS : zoe cafe vlogs nicole laeno ellen and brian ohnonina amandarachlee haikyuu given
MIN !
other names: minhee, sao,saori
_
SHE/HER 15, asian, aug 18, leo, eng/filo, isfp

LOVES : cars, dance, art, writing, pizza, sleep, dogs
HATES: rude ppl, insensitive ppl
please cw / tw bugs, gore, suicide
do not follow if
don't interact / follow if: you fit basic dnfi criteria, stan/support kwj & shin jimin anti my faves , have font on bio / dn homo&transphobic, etc...
before u follow
i'm a minor, loud, i cuss alot (both eng, fil), etc. i twt mainly abt nct & my ults. i don't condone anything problematic my faves have done, can be problematic at times.